Hello everyone, happy June; I want to share with you that CK Loves Events has started creating craft kits for parties and fun days at home. We had the pleasure of making party craft kits for a few local people, and they turned out beautifully. One was for a Spa party, and the other was for a Minecraft.
For the spa party, we had the little girls make these adorable sleep masks. They were for a flamingo-themed party. They were able to bedazzle these sleep masks with fun eyelash stickers and adhesive jewels. The little girls loved making them.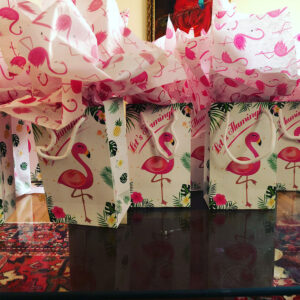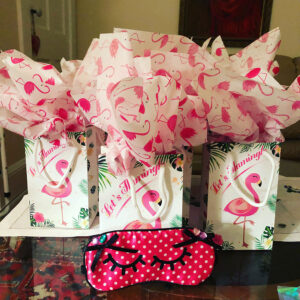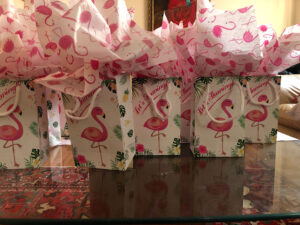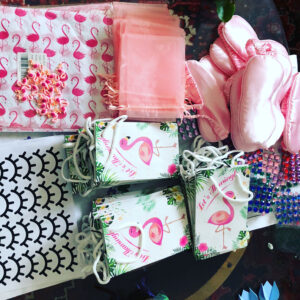 Next, we made fun Minecraft rubrics cubes for a 7-year-old boy's birthday party to create. The concept was just like a rubrics cube, and then they became charters from the game. Each side was a different character. The boys loved this party craft kit idea.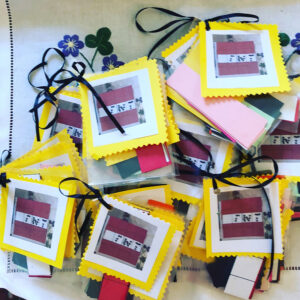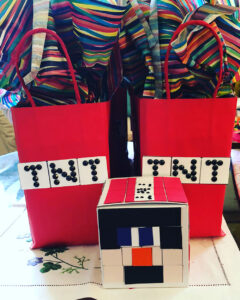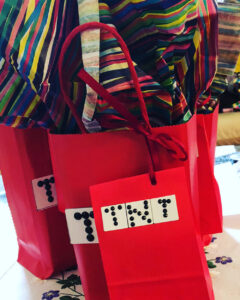 We also made these adorable bunny craft kits for moms to do with their little ones at home and for an Easter party. And we created these fun Leperchon craft kits that were great for St. Patrick's Day. We also donated Valentine's Day craft kits to a local children's event; the kids loved making a Valentine's Bear.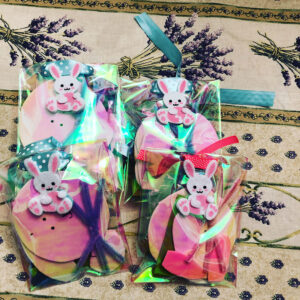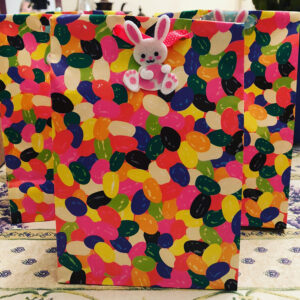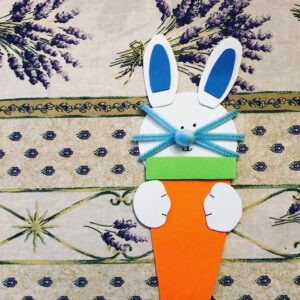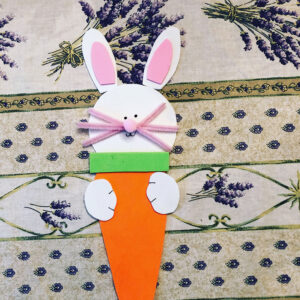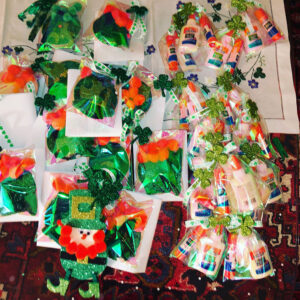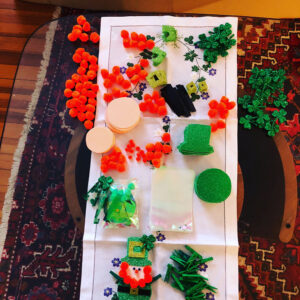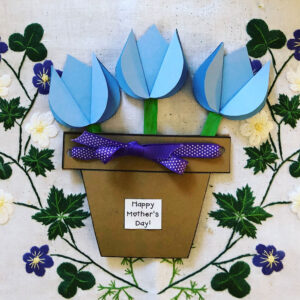 Please take a look at all the beautiful kits, and there will be more to come. Contact us, and we would be happy to create these fantastic kits for you or any party craft idea you might want to have for your party.